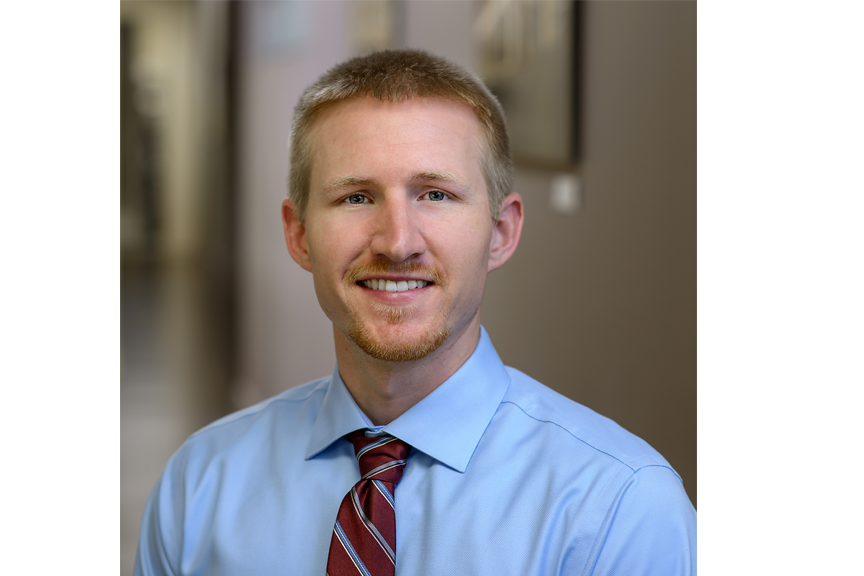 19 Jun

ZAK PRUITT PASSES STRUCTURAL ENGINEER EXAM

Zak Pruitt recently passed the S.E. exam, the final requirement to receive his Structural Engineer (S.E.) license. The S.E. license is granted to engineering professionals who have previously passed the Fundamentals of Engineering (F.E.) exam; have earned a minimum of 4 years of structural engineering experience with 2 years in Responsible Charge directing projects; and have passed the strenuous NCEES – S.E. exam. The S.E. exam is specifically designed for engineers practicing in jurisdictions that license structural engineers separately from other professional engineers. The 16-hour exam focuses on safe design particularly in areas of high seismicity and high wind.

Zak received his Professional Engineer (P.E.) license in 2020.

Zak began working for SDG in 2017 following his graduation from the University of Kentucky with a Master of Science degree in Civil Engineering. Zak graduated magna cum laude from UK in 2016.

Zak is now responsible for all phases of project design and management for a wide variety of projects at SDG. Zak's notable design experience includes Wadley Regional Medical Center in Texas, UCF Lake Nona Medical Center in Florida, Nashville's Centennial Medical Center Medical Office Building, and Mountainview ED Tower Expansion in Las Vegas.

Zak is a member of the American Institute of Steel Construction, the Structural Engineers Association of Tennessee, and is an American Concrete Institute Associate Committee Member.