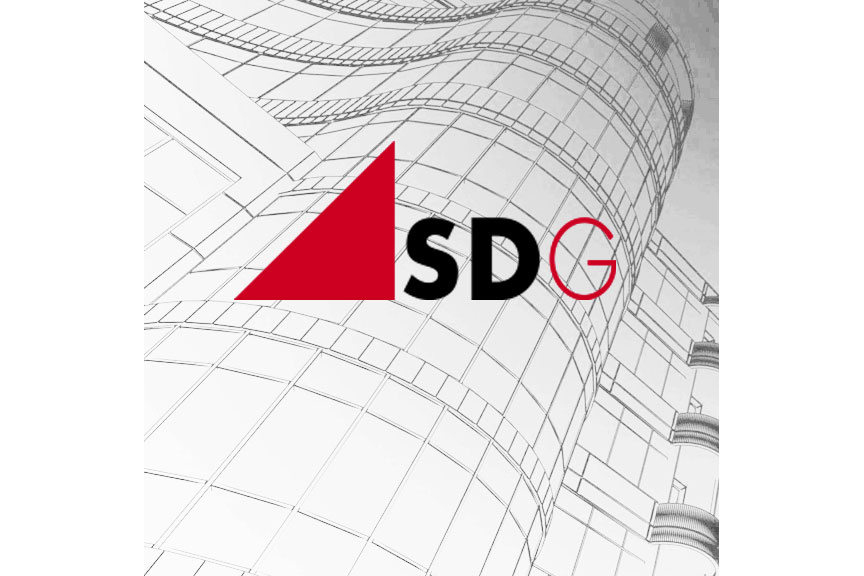 22 May

SYDNEY REEDER JOINS SDG

SDG is pleased to announce the addition of Sydney Reeder to our team of design engineers. Sydney received her M.S. in Structural Engineering from the University of Tennessee and her B.S. in Civil Engineering from UT, where she graduated summa cum laude.

Sydney previously worked as a structural design engineer and auditor with Ross Bryan Associates in Nashville, and with Cooper Steel Fabricators as a Project Manager.