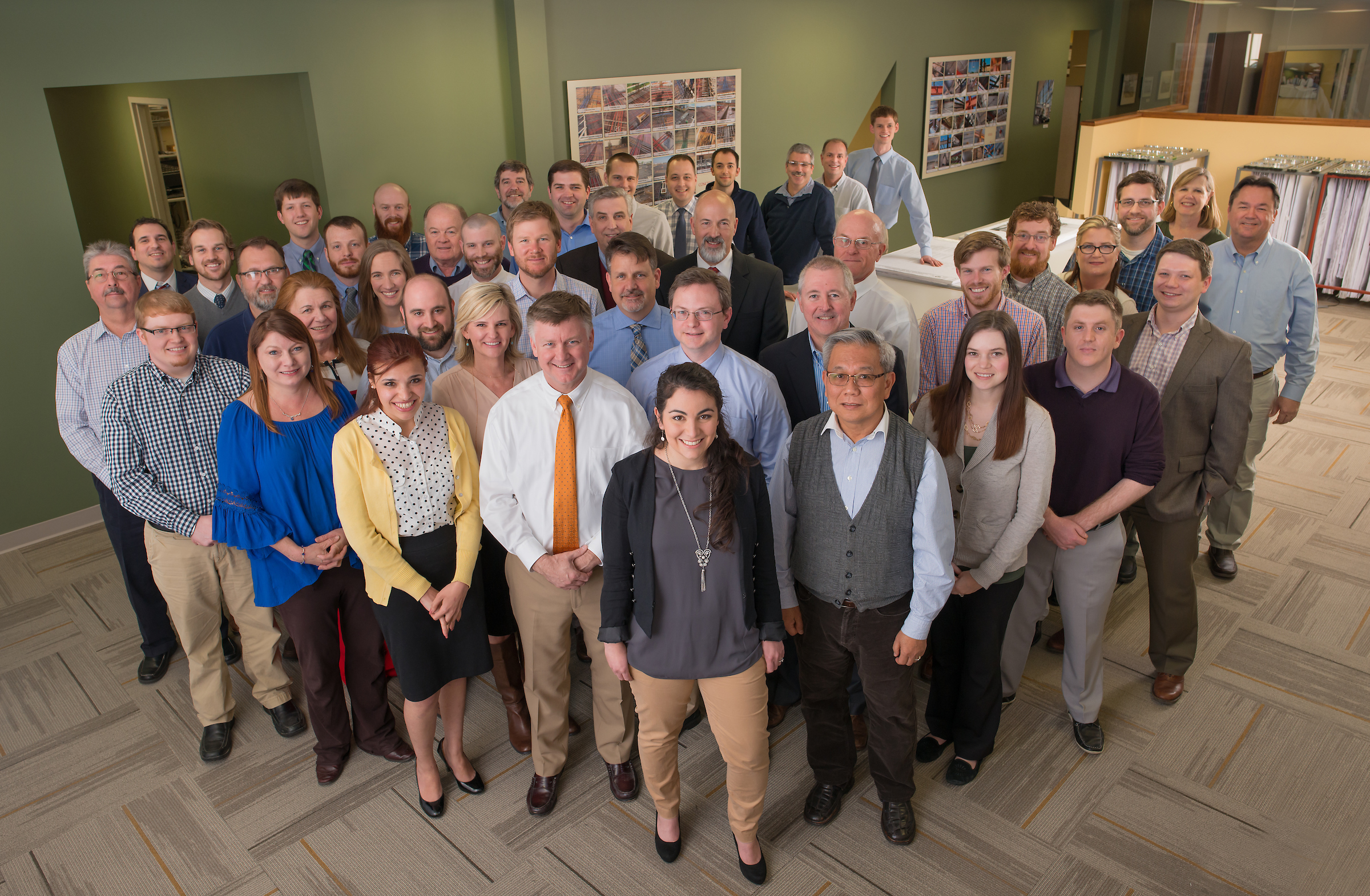 24 Jun

STRUCTURAL DESIGN GROUP CELEBRATES 20TH ANNIVERSARY

SDG is celebrating our 20th anniversary this June, and we can't wait for 20 more! Thank you to all of our amazing clients!

In June of 1999, a group of like-minded structural engineers and friends started SDG. They successfully guided the firm as it has grown to a leadership group now comprised of 7 principals and 4 associates and almost 50 employees. The years have brought changes, challenges, successes and lots of great memories and friendships. We still believe in the ideals of the founding partners as we continue to evolve and look forward to the future.

As we mark this anniversary, we are so grateful for each and every client with whom we've had the honor to work.  As we move into the next 20 years and beyond, we will strive to give our best to our clients, new and old, to provide creative, cost-effective, and responsive engineering solutions.