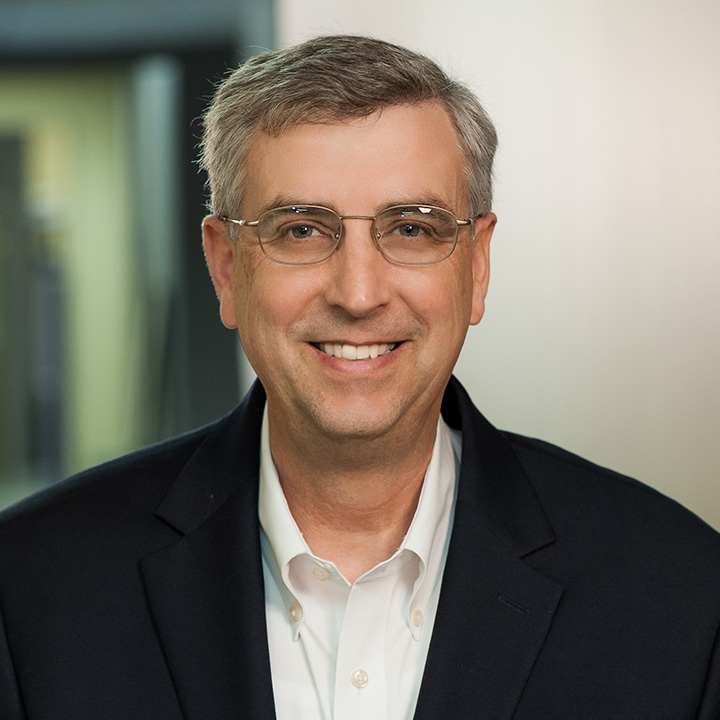 03 May

SDG'S PRESIDENT, JIM STEPHENSON, SELECTED AS ONE OF NBJ'S NASHVILLE 2013 POWER LEADERS IN ARCHITECTURE/CONSTRUCTION/ENGINEERING:

To be selected as a Power Leader, the Nashville Business Journal started with a pool of the leaders of Nashville's largest architecture, construction and engineering firms. Those executives then voted amongst themselves.
Highlights from Jim's conversation include: Of what project are you most proud? The Vanderbilt Children's Hospital is a favorite because it provided children in the Nashville area their own hospital and it provides the physical resources for the doctors, nurses and families who care for children in the worst of times. It is a world-class pediatric facility and a great resource for our community.
Why do you do what you do? I enjoy "putting projects together," but most of all I enjoy the people I work with in our industry. Nashville has a talented and dynamic group of architects, engineers and contractors. I also enjoy the opportunity our clients afford us to work on projects all over the U.S.