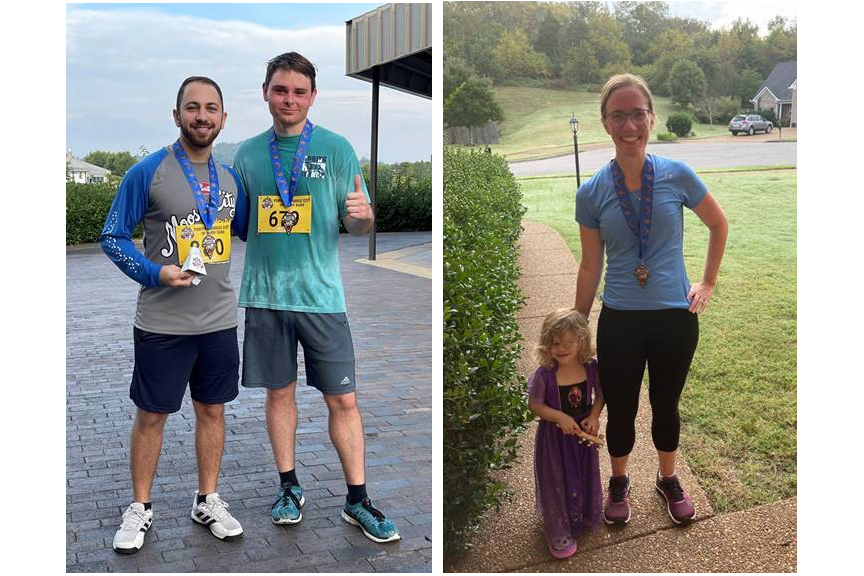 04 Oct

SDG ATHLETES SHOWING OUT

We are proud to support our "active" engineers. Congratulations guys!

George and Andrew ran the Moosic City Dairy Dash in MetroCenter this weekend. Andrew beat George by a mere 2 seconds and they both did great. George got 3rd place in his age group and won a cowbell!

Jennifer ran the 5k on the Greenway in Bellevue in 29 minutes, a (post babies) personal best.