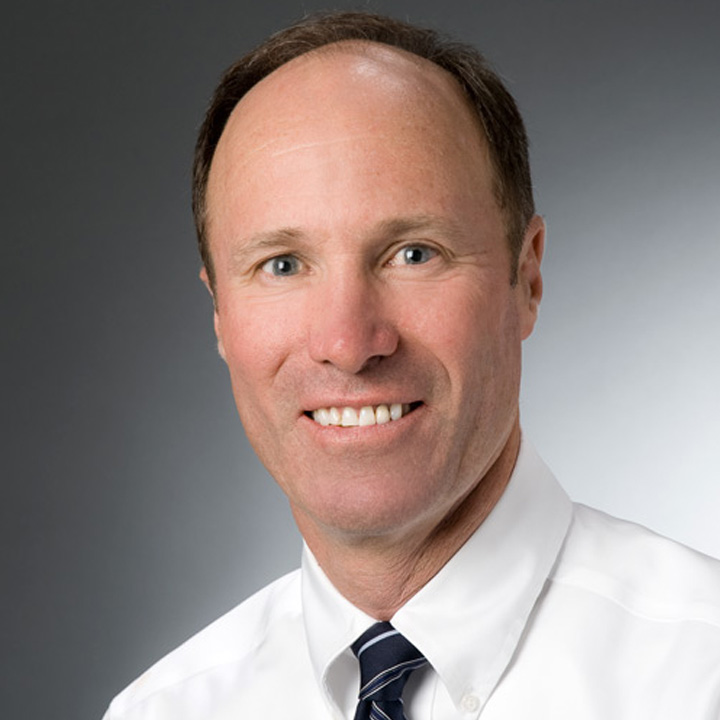 09 Jul

ROBERT BOVINE RETIRES

Robert Bovine, one of SDG's founding partners, retired in 2015. Robert spent over 40 years as a structural engineer. He oversaw the construction of thousands of projects across the United States. He has shared his knowledge and experience with many young engineers over the years and his influence at Structural Design Group will continue for many years to come.

Joe Connor took over as SDG's Director of Construction Administration. Joe has over 20 years of experience as a construction administrator, field engineer, and design engineer. He joined SDG in 2000, shortly after the firm's founding, and became a full Principal in the firm in January 2014.