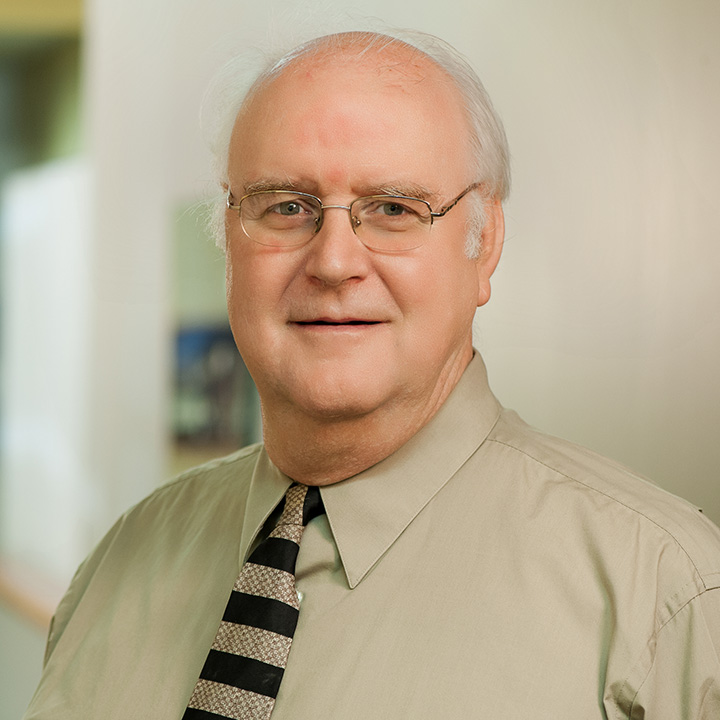 25 Aug

PHIL FRANCIS IS RETIRING

Phil Francis, one of the original founding shareholders at SDG, is retiring after 21 years with the firm. Phil has been involved in structural drafting and detailing in Nashville for 45 years. He has designed and modeled thousands of facilities across the United States.

Phil has served as the CAD Systems Manager, IT Manager, Senior Project Coordinator, and Manager of SDG's Structural Modelers since the firm was founded in 1999. He's been an essential contributor to the success of SDG and continues to be so through the knowledge imparted to SDG's younger structural modelers.