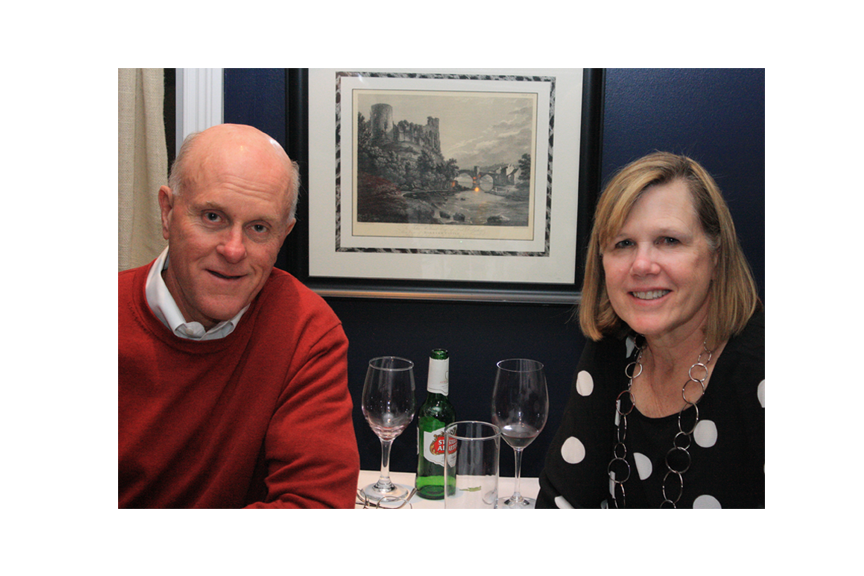 11 May

PAUL MURRAY RETIRES

Paul Murray, one of SDG's original founding partners, has decided to retire and transition to a Principal Emeritus role with SDG. Paul was instrumental in the growth of SDG from the firm's original six partners in 1999 to one of the largest structural engineering firms in Tennessee with close to 50 employees today. "I am looking forward to retirement but will certainly miss all my friends at SDG and in the local design and construction community who have made the past 24 years a wonderful experience. The opportunity to be a founding partner of SDG and work with so many talented people has been a blessing."

Originally from Michigan, Paul graduated from Michigan State University in 1980. He obtained his Master's degree in Structural Engineering from the University of Texas at Austin and began his career in consulting structural engineering in 1982 at SDL in Nashville. Paul spent 3 years in San Francisco managing SDL's branch office, returning to Nashville in 1988, where he worked until leaving in 1999 to start Structural Design Group.

Paul provided the structural design for a number of structures that have become the face of downtown Nashville including the 31-story, AT&T office tower (the Batman Building),  Gulch Crossing,  the Graduate Hotel, Drury Plaza Hotel, 21c Museum Hotel, the Noelle, Bobby, and Holston House Hotels, and The SoBro at 205 Demonbreun Street. Additional significant projects include two high-rise condominiums in Myrtle Beach, Margate and Grande Palms, MTSU's Science Building and Library, and Williamson Medical Center and additions. Paul has also been recognized as a specialist in seismic design providing services for several major hospitals in high-wind zones and seismic regions.

Paul has been very involved in various professional organizations throughout his career, including serving as President of ASCE and on a number of ASCE committees over the years. Paul traveled to Guangzhou, China to present on "Seismicity and Seismic Engineering Practices in the Central United States," at the China-U.S. Bilateral Workshop on Seismic Codes in 1996.

He also served on the Board of Love Helps and was honored along with his wife Lezlie with the Edwin C. Rodgers, Jr. Heart of Distinction Award for their exemplary character and heart for helping others.

Paul's looking forward to more free time to golf and spend time with family, while remaining active at Holy Family Catholic Church where he and Lezlie have been actively involved for many years.

We recently celebrated both Paul and Lezlie at Top Golf Nashville with all our SDG family and a few close friends.  Click to see a slideshow of our Top Golf Celebration.