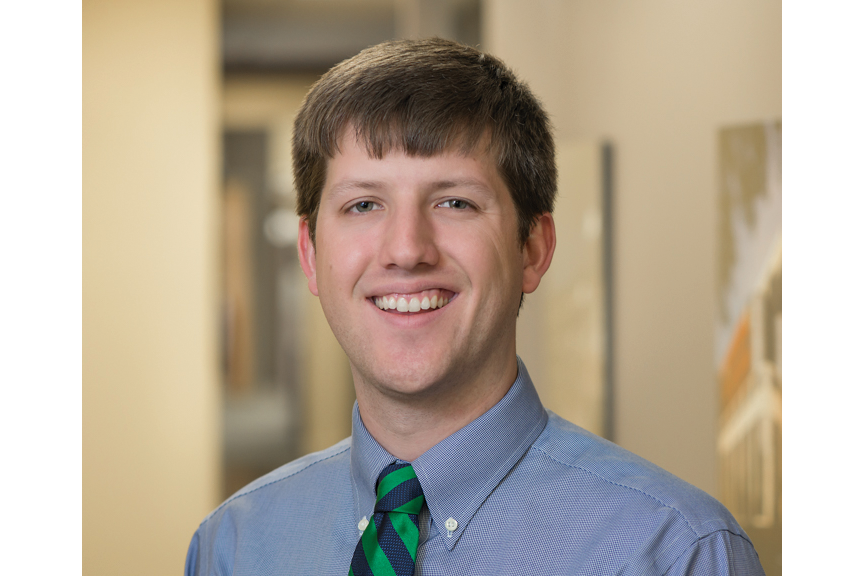 05 Sep

NEW LICENSED STRUCTURAL ENGINEER

Anthony Hendren has received his Structural Engineer (S.E.) license. The S.E. license is granted to professionals who have previously passed the Fundamentals of Engineering (FE) exam; have earned a minimum of 4 years of structural engineering experience with 2 years in Responsible Charge directing projects, with responsibility for the successful accomplishment of the project; and have passed the strenuous 16-hour NCEES – SE exam. Anthony received his Professional Engineer (P.E.) license in 2018.

Anthony began working for SDG in 2014 as an Intern while studying at the University of Kentucky. He joined SDG full time in 2015 following his graduation from UK with a Master of Science degree in Civil Engineering.

Anthony is now responsible for all phases of project design and management for a wide variety of projects. Anthony's notable design experience includes Davie Hospital in Florida, Rapid City Regional Hospital in South Dakota, Methodist Hospital in San Antonio, and the new Vanderbilt University Engineering and Science Building.

Anthony is a member of the American Concrete Institute, American Institute of Steel Construction, American Society of Civil Engineers, and the Structural Engineers Association of Tennessee.