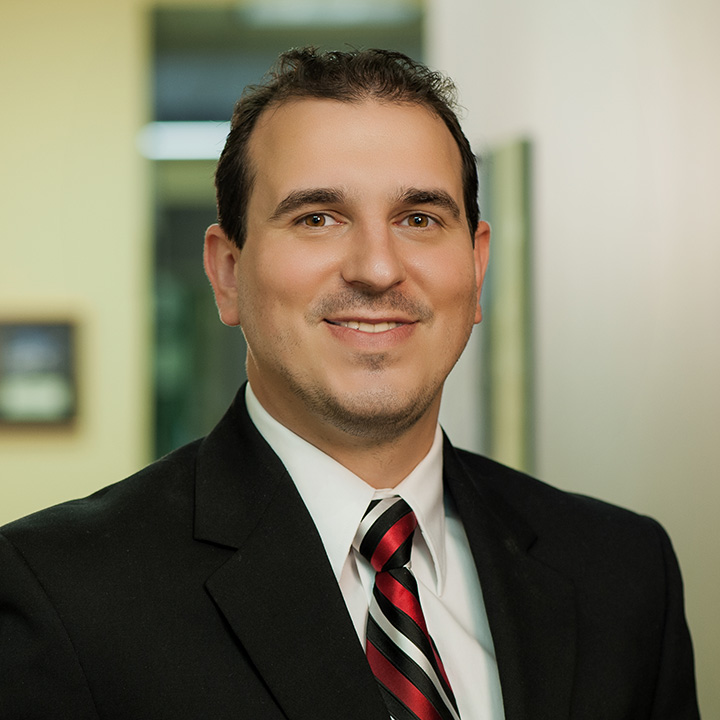 29 May

NEW ASSOCIATE PRINCIPAL NAMED

In January of 2018, Jared Ganstine was promoted to Associate Principal in the firm. Previously, he was a Design Engineer and Project Manager at SDG.

Jared has been with SDG since 2004. He has 14 years of experience in the design of a variety of structural systems for healthcare, industrial, educational, and commercial facilities. He is a member of ASCE, AISC, and Structural Engineers Association of Tennessee.