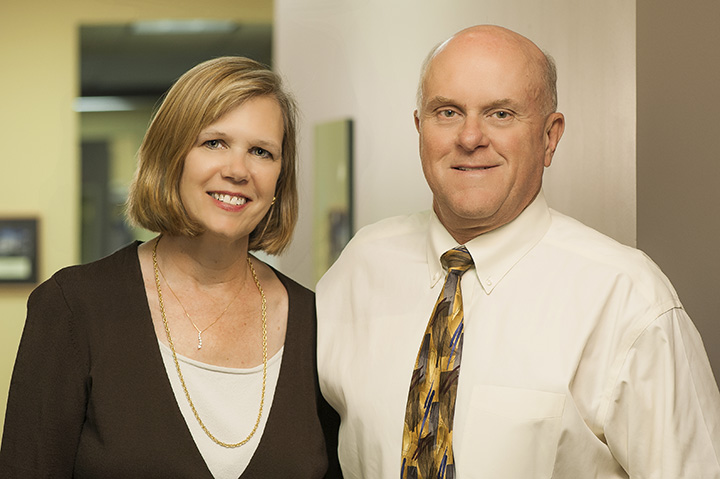 04 Dec

MURRAYS HONORED AT HOLIDAY LUNCHEON

Paul and Lezlie Murray with Structural Design Group were honored at the 17th annual Love Helps, Inc. Holiday Luncheon. Paul and Lezlie were presented with the Edwin C. Rodgers, Jr. Heart of Distinction Award for their exemplary character and heart for helping others.

This event supports the work of Love Helps, Inc., a nonprofit organization supported by the Murrays, Structural Design Group, and many others throughout the Nashville design and construction community, that has been helping thousands of students in Nashville's public schools by promoting literacy, student achievement and positive character for almost 20 years.