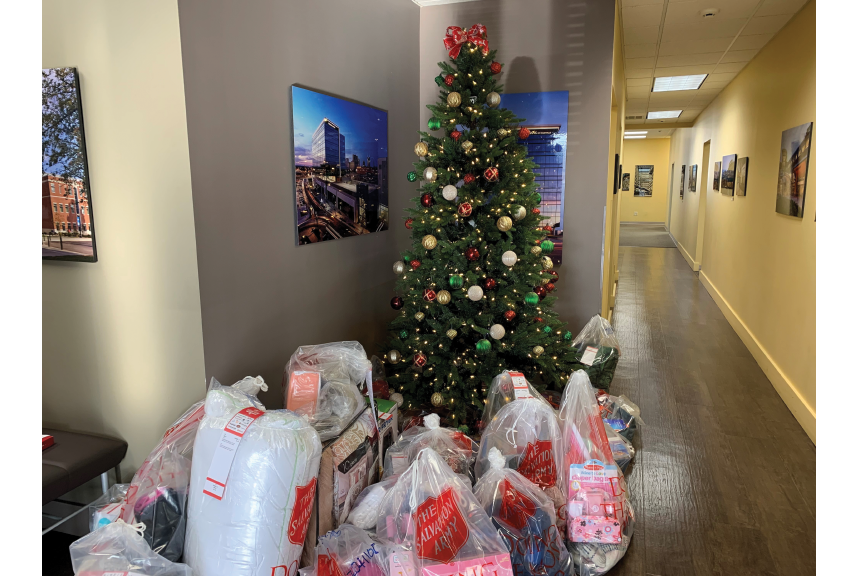 21 Dec

MERRY CHRISTMAS 2020

While Christmas this year looks very different for everyone, we are especially grateful to our wonderful clients, employees, and friends and families that we are blessed to have.

We are thankful that we were able to participate again this year in the Salvation Army Angel Tree program. SDG and our generous employees were able to provide needed gifts for 30 angels in Nashville this Holiday season.

We are thankful that our "socially-distanced" employees chose to still spread Christmas cheer by decorating their cubicles throughout our offices and participating in a Secret Santa gift exchange.

And we are thankful that we have so many wonderful memories of celebrating together in the past, including our Christmas Party with our families last year.

Merry Christmas!