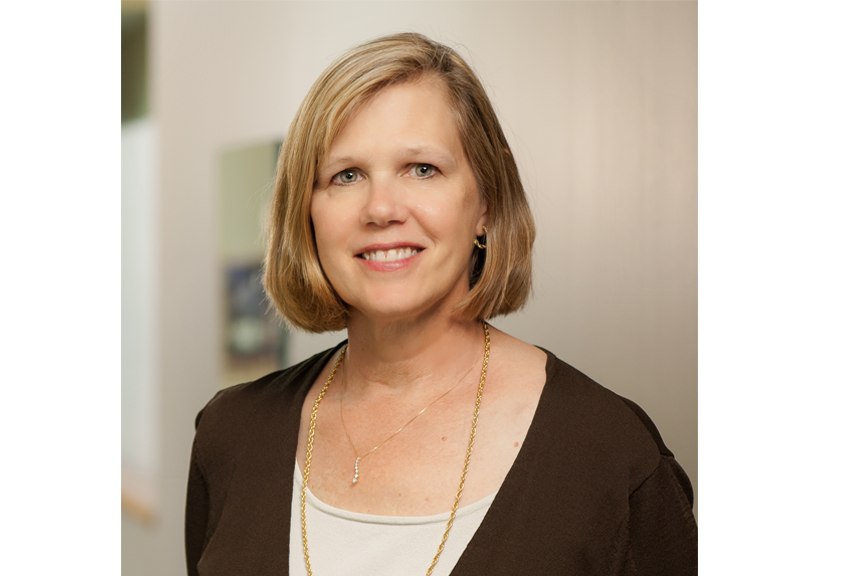 22 May

LEZLIE MURRAY'S RETIREMENT CELEBRATED

We'd like to share the news Lezlie Murray has joined her husband Paul in retiring from SDG.  Lezlie has been with SDG since the company's founding in 1999 serving as the firm's accountant.

Lezlie's wisdom and calm presence, along with her experience and knowledge, have been invaluable to SDG over the years. We can't thank her enough for her 24 years of service and dedication.


Lezlie plans to spend lots more time with her family and grandchildren and spend her free time golfing with Paul and friends.

We love you Lezlie and will miss seeing you at SDG!

We recently celebrated both Paul and Lezlie at Top Golf Nashville with all our SDG family and a few close friends.  Click to see a slideshow of our Top Golf Celebration.