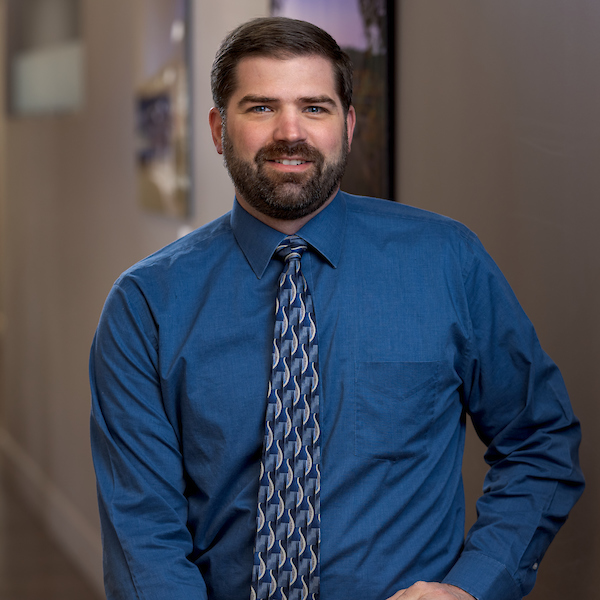 03 Feb

Will Grigg, S.E.

Will has been with SDG since 2006. He was promoted to Associate Principal in the firm in 2015.

He has worked on a wide range of projects including educational, religious, and institutional facilities. His experience includes structural steel, reinforced concrete, post-tensioned concrete, cold-formed steel and masonry.

Will received his B.S. degree in Civil Engineering, from New Mexico State University and his M.S. degree in Structural Engineering from Virginia Polytechnic Institute. He is a member of ASCE, AISC, Structural Engineers Association of Tennessee and is a Middle Tennessee Committee Member.