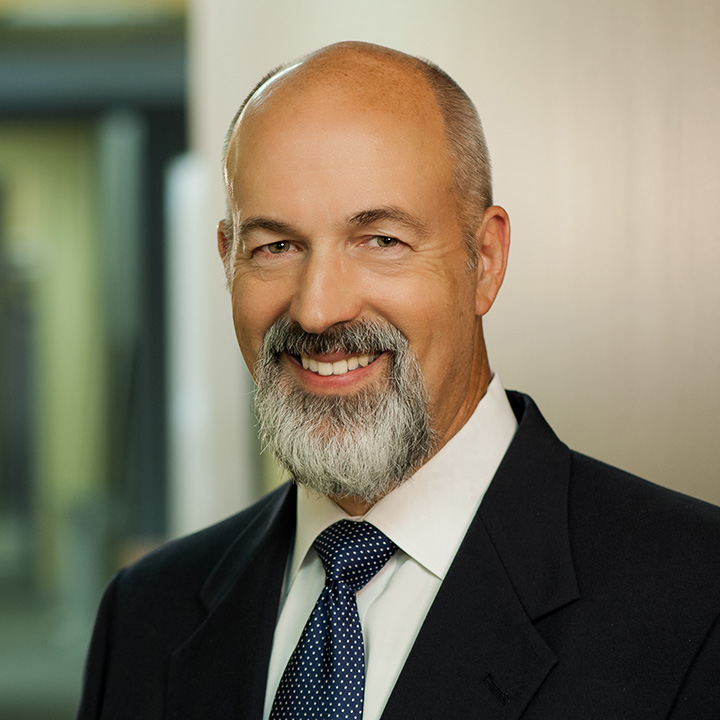 03 Feb

Tom Schaeffer, P.E., FACI

Tom is a Principal and one of the founding partners at SDG.

He has been in consulting structural engineering practice since 1981. His experience includes the design of office buildings, hotels, parking garages, healthcare facilities, convention centers, and educational facilities. He is experienced in the design of conventional, post-tensioned, and precast concrete structures. He is a Registered Professional Engineer and holds P.E. registration in 24 states plus the District of Columbia and Puerto Rico and was a member of the Structural Engineer Certification Board (SECB) May 2013 – March 2022.

Tom received his BE in Civil Engineering from Vanderbilt University in 1979, where he graduated Summa Cum Laude and received the Dean's Award for Outstanding Scholarship. In 1981, he received his MSE from the University of Texas at Austin.

Tom is a Fellow in the American Concrete Institute (ACI) and is actively involved in ACI technical committee work. He serves on ACI's Main Building Code Committee 318, Structural Concrete Building Code; is Chairman of ACI Subcommittee 318-F, Foundations and Chairman of ACI Subcommittee 318-S, Spanish Translation. He serves as a member of Joint ACI- ASCE Committee 423, Prestressed Concrete; is an associate member and past Chairman of Joint ACI-ASCE Committee 421, Design of Reinforced Concrete Slabs; and is an associate member of Joint ACI-ASCE Committee 445, Shear and Torsion. In addition, he is currently a member of the ACI Publications Board and the ACI Marketing Committee, and the review panel for ATC 115 on high strength reinforcement.
He is also a member of the Post-Tensioning Institute. In addition to PTI and ACI, Tom is a member of the American Society of Civil Engineers, Concrete Reinforcing Steel Institute, American Institute of Steel Construction, Colegio De Ingenieros Y Agrimensores De Puerto Rico, National Council of Examiners for Engineering and Surveying, National Society of Professional Engineers, Florida Engineering Society, and Society of American Military Engineers.