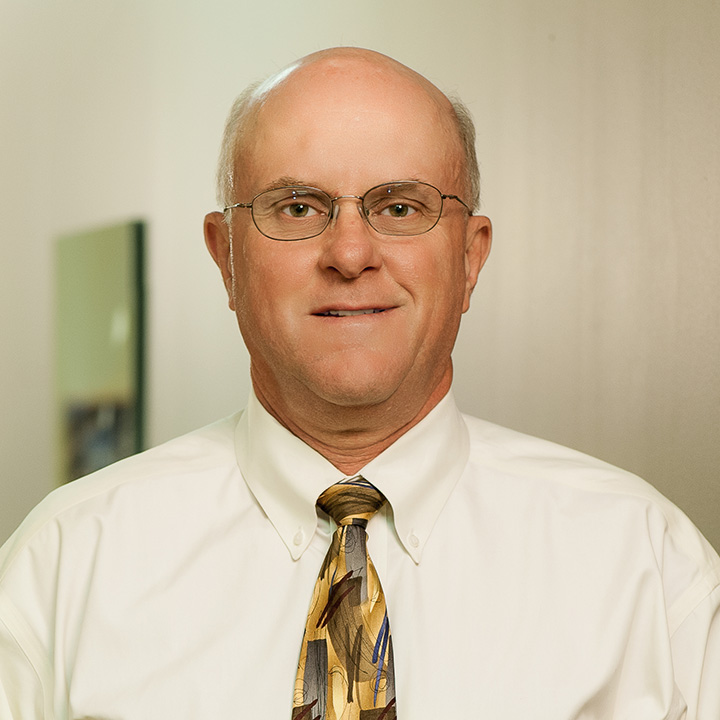 03 Feb

Paul Murray, S.E.

Paul is a Principal Emeritus and one of the founding partners at SDG. He has been in consulting structural engineering practice since 1982.

Paul has extensive experience in the seismic design of new structures, and the evaluation and retrofit of existing structures. He spent nearly three years in San Francisco managing a branch office. He is a registered S.E. in California, Washington, and Nevada.

He received his BS in Civil Engineering from Michigan State University in 1980, and his MS in Structural Engineering in 1982 from the University of Texas at Austin.

Paul is a member of the American Concrete Institute, American Society of Civil Engineers, the Earthquake Engineering Research Institute, and the Structural Engineers Association of Northern California. He is also Past President ASCE Nashville Branch; Planning Committee Member for 2003 ASCE Annual Conference and Technical Program Co-Chair; ASCE Committee Member for Assessment and Rehabilitation of Buildings (1990-98); and Concrete Team Committee Member for ATC-33 Project for Seismic Rehabilitation of Existing Buildings.

Paul's design experience also includes high-rise structures (Nashville BellSouth / ATT Building), healthcare facilities, office buildings, and multi-family / residential buildings.