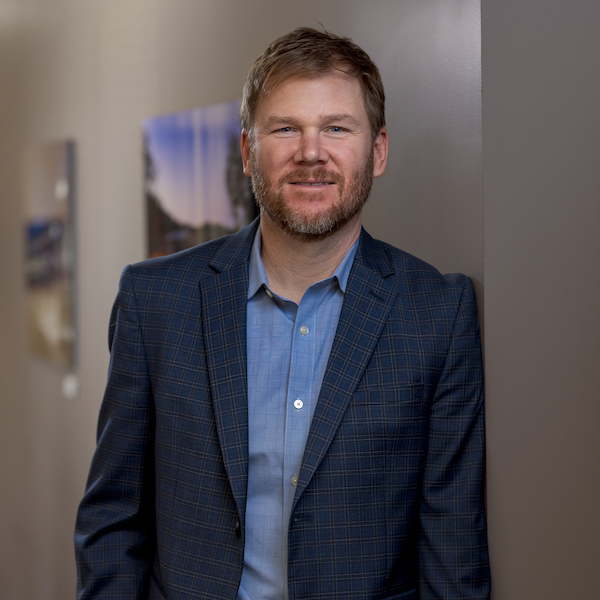 03 Feb

Kris Bomar, S.E.

Kris began his engineering career in 2001 as an Engineering Intern at SDG.

He graduated from the University of Tennessee with a Bachelor's of Science in Civil Engineering in 2002 and began working full-time for SDG. While at SDG, he obtained a Masters of Engineering in Structural Engineering from Vanderbilt University in 2004. In 2013, Kris became an Associate Principal in the firm. In January 2020, Kris Bomar was promoted to Principal at SDG.

Kris has significant experience in conventional and post-tensioned concrete structures, as well as steel and masonry structures. He has worked on a wide range of projects including healthcare, educational, commercial and high-rise buildings. He has experience in high-wind and seismic region projects.

He is a member of ASCE, AISC, ACI, PTI, and the Structural Engineers Association of Tennessee.