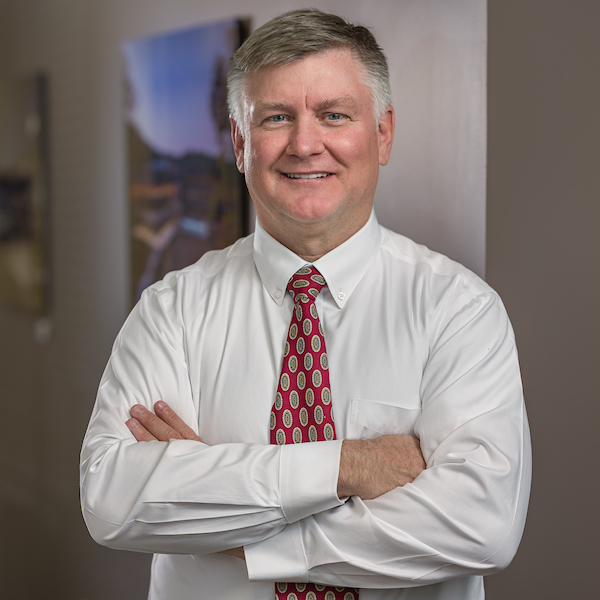 29 Jan

Joe Connor, P.E.

Structural Construction Administrator

Joe has been with SDG since December 2000. In 2005, he was named an Associate Principal and in 2014 became a full partner in the firm.

As a construction administrator, field engineer, and design engineer, he has 30 years of experience. As a licensed professional engineer, he has overseen the construction of virtually all types of projects ranging from educational facilities to high- rise office buildings in both concrete and structural steel.

Joe graduated with a Bachelors in Civil Engineering in 1989 from Christian Brothers University. In 1991, he received his M.B.A. from the University of Tennessee.
He is a member of ASCE and is certified from the Post- Tensioning Institute as a Certified Installer of Unbonded Post-Tensioning.