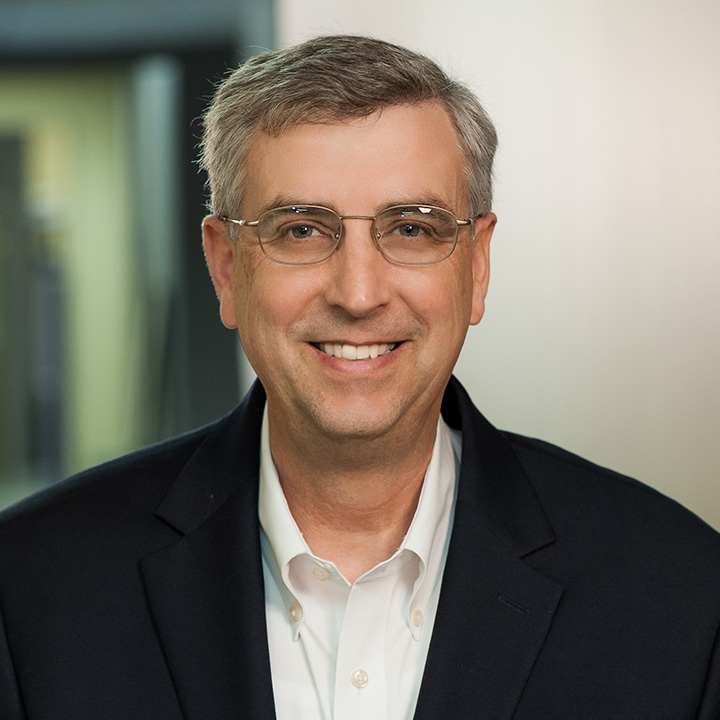 03 Feb

Jim Stephenson, S.E.

Jim is a Principal and one of the founding partners at SDG. He has been in consulting structural engineering practice since 1977.

He is especially knowledgeable in the design of healthcare facilities with particular experience expanding existing facilities. He has experience with conventional, post- tensioned, and precast concrete structures, and in designing essential facilities in high seismic zones.

Additionally, he has extensive experience with the design of educational facilities, convention centers, hotels, parking garages, and office buildings.

Jim is a registered professional engineer in 16 states and received the Model Law Structural Engineer (MLSE) designation from NCEES.

Jim received his BE in Civil Engineering from Vanderbilt University in 1977, where he graduated Cum Laude and held memberships in Chi Epsilon, National Civil Engineering Honor Society and Tau Beta Pi, National Engineering Honor Society. In 1981, he received his MS in Civil Engineering from Vanderbilt.

Jim is a member of the American Concrete Institute, American Institute of Steel Construction, American Society of Civil Engineers, American Welding Society, and National Council of Examiners for Engineering and Surveying.