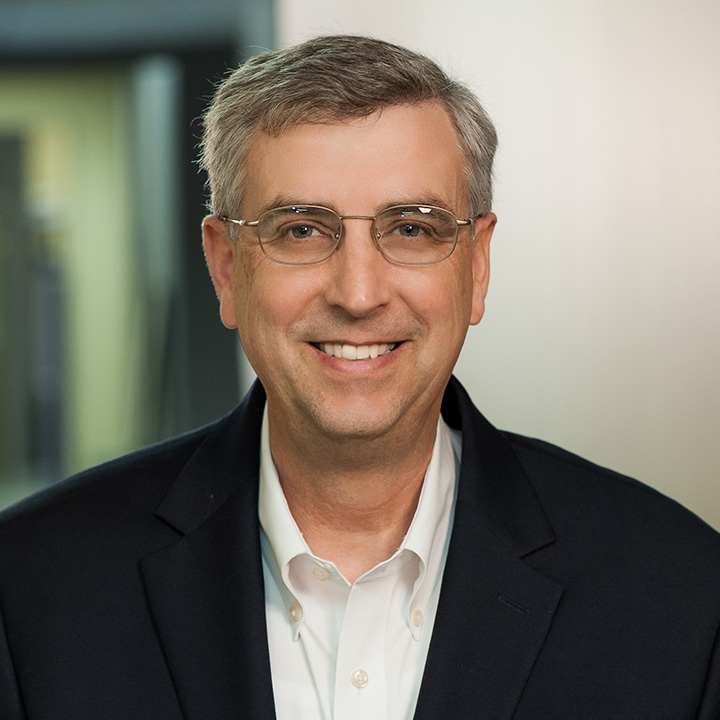 03 Feb

Jim Stephenson, S.E.

Jim Stephenson officially retired in 2022 and transitioned to a Principal Emeritus role with SDG.

In 1999, Jim was instrumental in the founding of Structural Design Group and served as our official President.

Jim started his professional career 45 years ago in 1977.  After a return to graduate school, he started working at Stan Lindsey's in 1981. He began specializing in healthcare design in the 1980's and was involved early on in the nationwide growth and expansion of HCA Healthcare hospitals. In 1999, when SDG was founded, Jim began the design of the new Vanderbilt Children's Hospital, which is one of the highlights of his professional career. He is proud to have worked on projects all over the country, particularly in Alaska. Respect for Jim's knowledge and experience in the structural design and construction industry is without comparison.

Jim held professional engineer registration in 16 states and received the Model Law Structural Engineer (MLSE) designation from NCEES.

Jim received his BE in Civil Engineering from Vanderbilt University in 1977, where he graduated Cum Laude and held memberships in Chi Epsilon, National Civil Engineering Honor Society and Tau Beta Pi, National Engineering Honor Society. In 1981, he received his MS in Civil Engineering from Vanderbilt.

Jim was a member of the American Concrete Institute, American Institute of Steel Construction, American Society of Civil Engineers, American Welding Society, and National Council of Examiners for Engineering and Surveying.