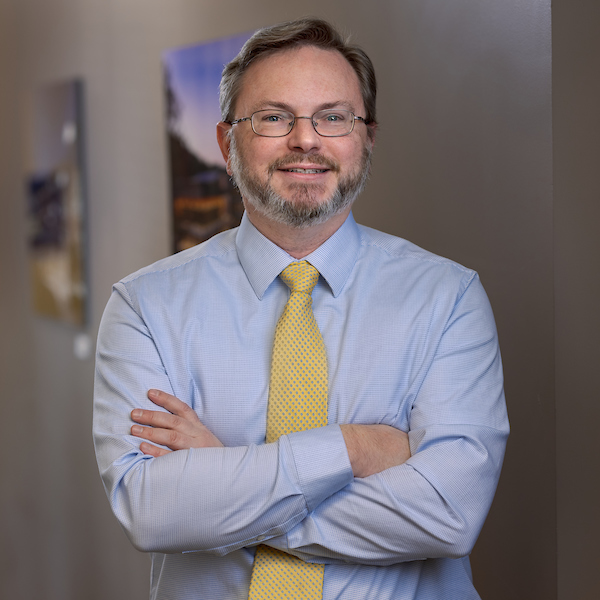 03 Feb

Jeremy Salmon, P.E., S.E., LEED AP

Jeremy has been with SDG since shortly after the firm's founding in 1999. In 2005, he was named an Associate Principal at SDG, and in 2014 became a full partner in the firm.

He has specialized in healthcare facilities in his over 20 years in the industry with significant experience in steel, concrete, and masonry structures throughout the United States. His projects also include hospitals in areas of high seismicity.

Jeremy received his B.S. degree (summa cum laude) in Civil Engineering and Mathematics from Duke University and his M.S. degree in Structural Engineering from Stanford University. He is a registered Structural Engineer in Alaska, California, Idaho, and Illinois, and is also a licensed Professional Engineer in Tennessee. He is a member of AISC, ACI, the Structural Engineers Association of Northern California, ASCE, past Associate Member of the ASCE 7-10 Main Committee, Corresponding Member of ASCE Committee on Continuing Education, and ASCE Committee on Standard for Design of Foundations.