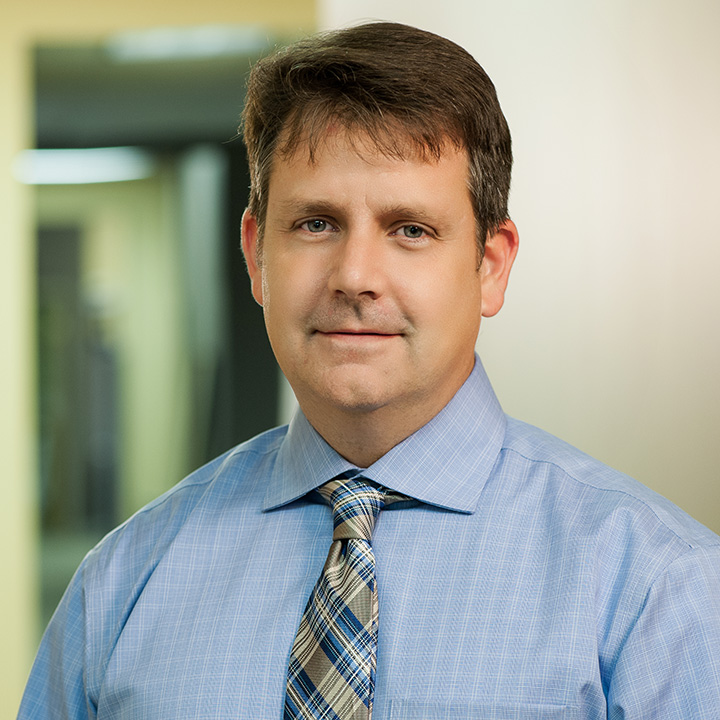 03 Feb

Charles Haynes, P.E. LEED AP

Charles has been with SDG since 2002. In 2007, he was named an Associate Principal in the firm and in 2015 was promoted to Principal.

He has over 25 years of structural design experience, including structural steel, reinforced concrete, concrete masonry, cold- formed steel and wood- framed projects. Charles has done extensive work on Department of Defense design build projects on military bases throughout the country. He has extensive experience as well in the design of educational facilities located throughout the states of Alabama, Kentucky and Mississippi.

Charles received a Bachelor's in Civil Engineering in 1985 from the University of Memphis, and later, while working at SDG, he obtained a Masters of Engineering from Vanderbilt University in 2006.

Charles is on the Board of Directors in The Masonry Society and is actively involved in developing and maintaining Masonry building codes (TMS 402/602 ACI 530) adopted by the IBC. He is also a member of ASCE and AISC.

In addition, he has earned the LEED Accredited Professional certification which recognizes competence in Sustainable Design.