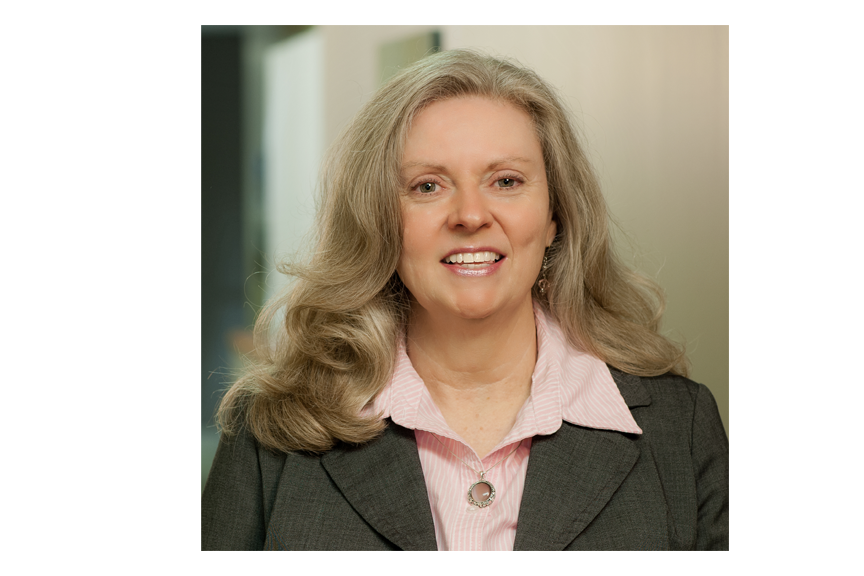 29 Jun

DEBBIE LOWE RETIREMENT

Debbie Lowe retired in June this year after almost 15 years with SDG.

Debbie started with SDG in 2006.  She was a valued member of our staff taking on almost any administrative role needed and was a key contributor in our Field Group working with members of the Construction Administration team, architects, contractors, and testing agencies.

Her always smiling, always helpful, willing and grateful attitude will be greatly missed.