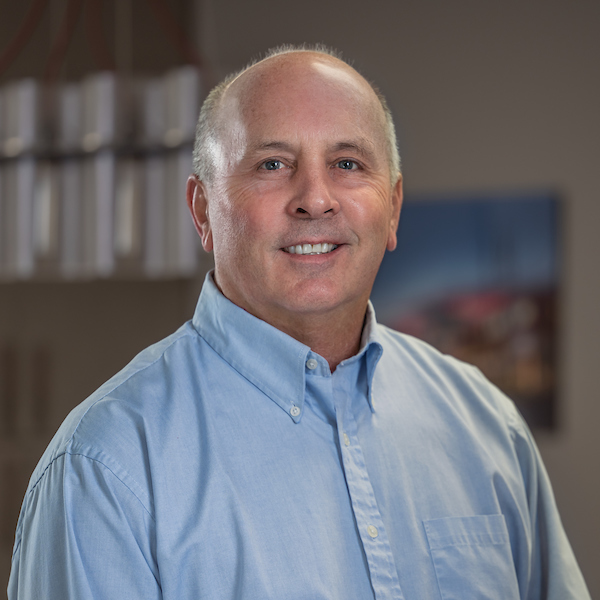 16 Sep

CHIP HILL JOINS SDG'S CONSTRUCTION ADMINISTRATION DEPARTMENT

Chip Hill recently joined Structural Design Group as a Field Engineer in the Construction Administration Department. He will be overseeing the structural aspects of construction for SDG projects across the U.S., including educational, healthcare, office, multi-family, and commercial projects.

Chip brings a wealth of knowledge he's gained from over 34 years of experience as an engineer working in the construction industry.

Chip spent 21 years with KSi Structural Engineers and was with SDL Engineering in Nashville prior to that for 8 years.

Chip is a  Registered Professional Engineer in Tennessee and Kentucky.  He holds a BS in Civil Engineering from the University of Kentucky and an MS in Civil Engineering and Construction Management from Purdue University.