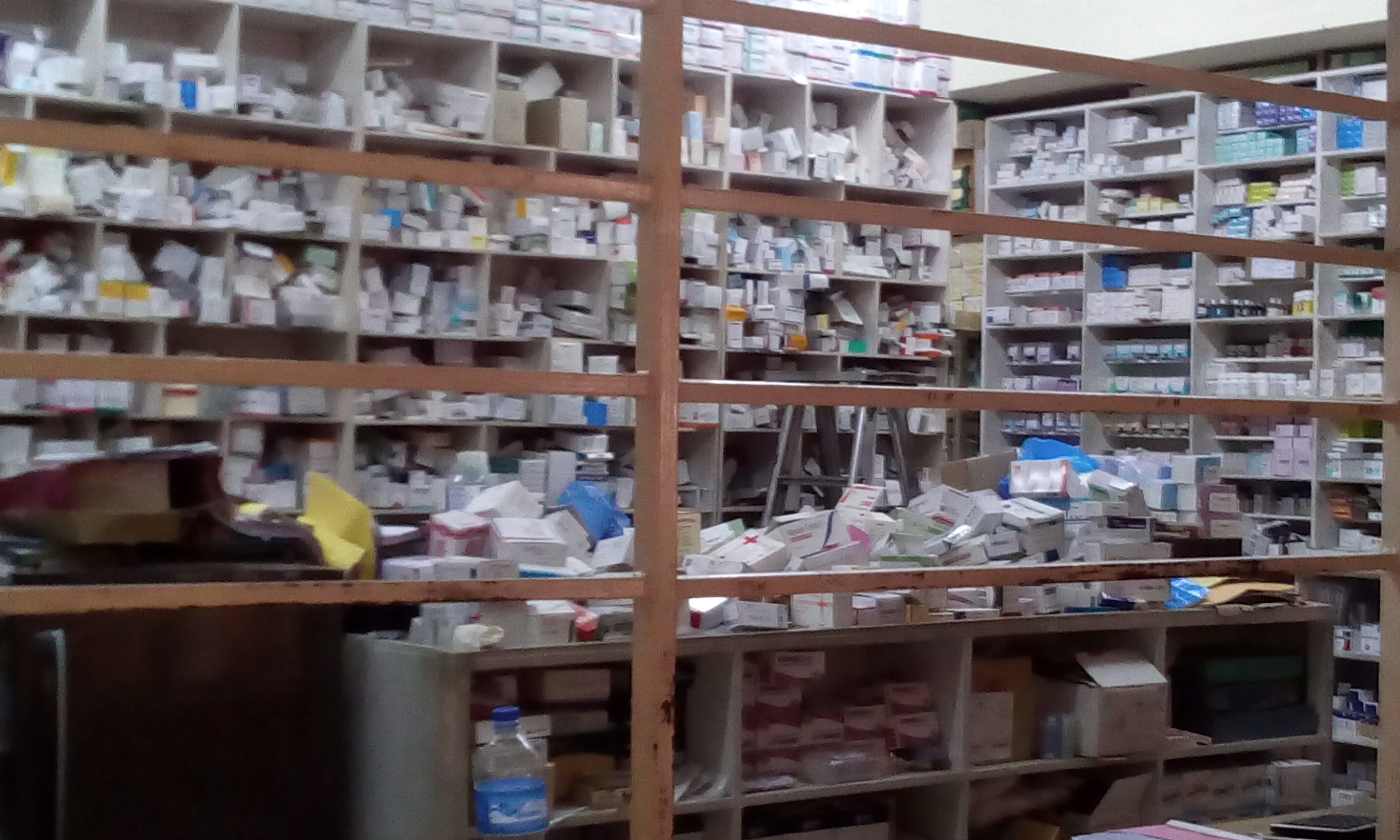 18 May

CHARLES HAYNES IS PART OF DELEGATION SENT TO NEPAL

Charles Haynes is one of a group of 10 engineers who specialize in masonry construction recently sent to Nepal at governmental request.  The group was sent to perform rapid structural assessments of masonry buildings in the area of the recent devastating earthquakes to determine if they were sound for occupancy, could have limited access pending further evaluation, or if they were recommended for demolition. During the assessments, local authorities assisted the team while receiving on the job training to continue the efforts after the team left.

The group reviewed the prime minister's compound and visited many homes. Many residences were found to be beyond repair while some were seemingly unaffected. There are still thousands of people living in tents near their homes because they have been destroyed, or they're afraid the homes are unsafe. One family they visited had up to 20 people in a small tent behind their house. The group was able to review their home and let them know that it was safe to occupy.

The engineers were able to give recommendations to reopen several schools and hospitals. One orthopedic hospital that had done hundreds of surgeries outside was able to reopen its surgical areas. A photo of the main pharmacy is included here along with other images from the trip.

There is a great need remaining in Nepal to repair/rebuild their essential facilities – houses, schools and hospitals.