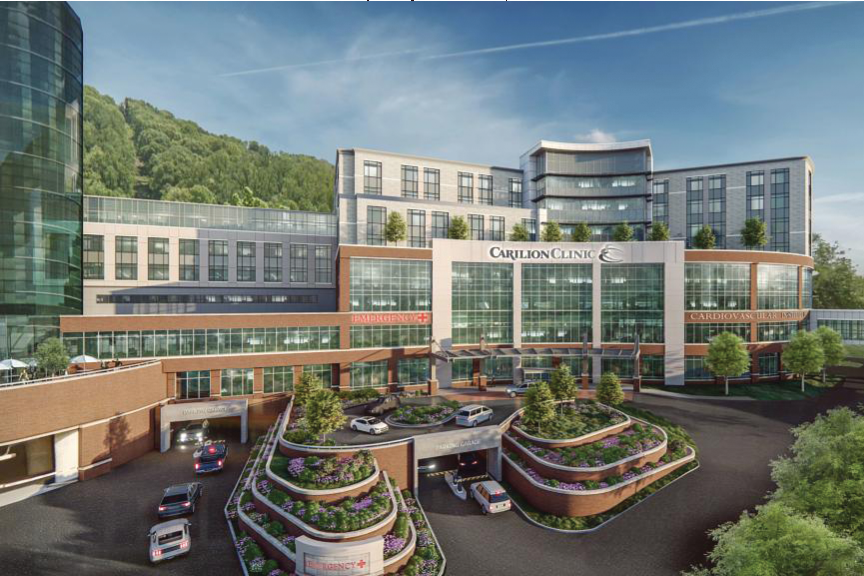 13 Jun

CARILION ROANOKE MEMORIAL HOSPITAL 400,000 SF EXPANSION ANNOUNCED

Carilion Clinic announces plans for a 400,000-square-foot expansion of Carilion Roanoke Memorial Hospital. SDG is providing structural engineering for the project that will provide specialized space for cardiac, behavioral health and emergency services for patients in Virginia.

The project will include the addition of a new 8-story hospital tower, replacement of the neighboring Behavioral Health building, and the expansion of an existing parking garage to add 550 spaces.


Construction will begin later this year and is expected to take five years to complete.