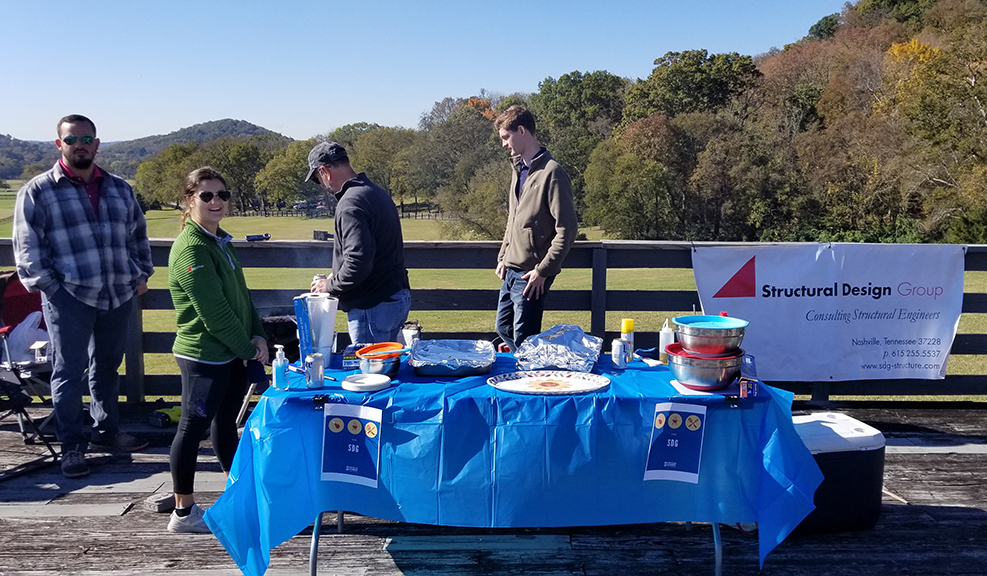 08 Nov

BRASFIELD & GORRIE WING COOK OFF

SDG's team had a great day at Brasfield & Gorrie's inaugural Claude Cup Wing Cook Off at Percy Warner Park.

It was a beautiful day and the wings that Randi, Chris, Jonathan, and Auston made were delicious and enjoyed by everyone there. We're grateful for the fellowship enjoyed with others in Nashville's design and construction industry.